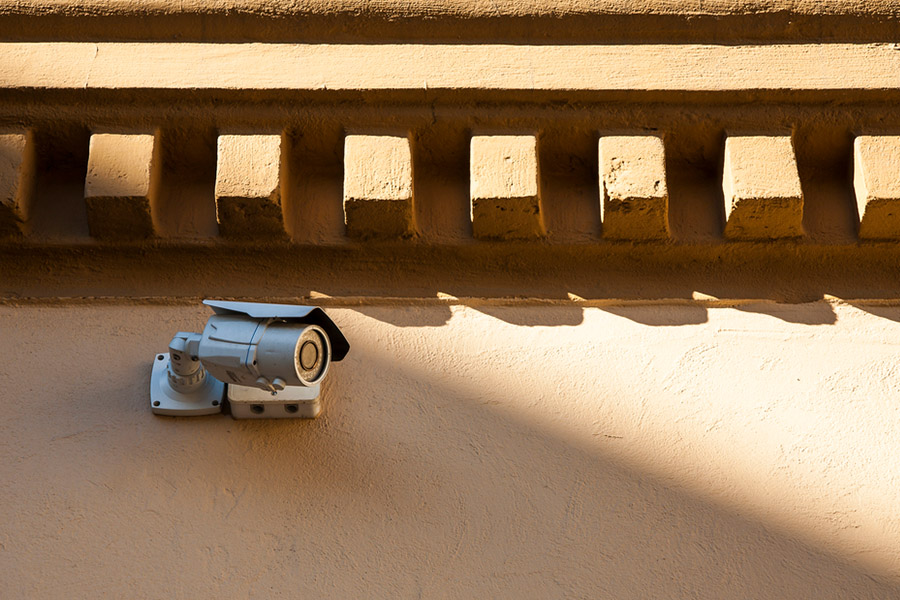 Is It Necessary To Have A Security System In Your Safe Neighborhood In Salem?
At long last, you managed to find the house of your dreams in a wonderful area. It's regarded as a peaceful community with nearly no crime around. But, do you really need to invest in home security in your Salem safe neighborhood?
Even though the frequency of unlawful acts in your area might be below the norm, criminal activity will still occur, and thieves often don't live in the same community. There's even a few added bonuses to equipping your home with a security system that will serve you more than you might believe! Explore the reasons why you ought to implement a home security system for your safe neighborhood in Salem.
Discouraging Potential Thieves Is Your Smartest Approach To Thwart Safe Neighborhood Break-Ins In Salem
The greatest advantage of a smart residential security system is not putting a stop to an invasion when it is going on. It's ensuring a crime doesn't transpire to begin with. As reported by the Electronic Security Association, almost 90% of thieves indicated that if they saw an alarm system at the property, they no longer would target that home. So show off your security signage and window decals and install a video doorbell, and prowlers will know to steer clear. By making your home into a less suitable option for potential invaders, you're taking a huge step in keeping your loved ones and possessions well defended.
Stop Worrying About Your Home When You Go Out Of Town
Unfortunately, our hectic lifestyles don't always provide the opportunity to keep an unwavering view of our homes. Fortunately, your home's security system comes with 24/7 monitoring, meaning a skilled team will consistently be keeping watch of your house. That's nice if you're in town, but even better if you're in a different state or country.
Take advantage of your security app to check the live feed of your indoor and outdoor cameras. Or view the condition of your other devices. Enjoy the convenience of updates to your cell phone if they sense any unusual activity. You can even receive communications in regards to basement floods or fires, so you never come home to an unpleasant set of circumstances. Not to mention, your monitoring specialists will also follow up on any event which causes an alarm or sensor to trip. They will collaborate with first responders on your behalf and tie you in when necessary.
Salem Security Systems Safeguard Against More Than Break-Ins
Your home security is a proven means for defending you against break-ins. Still, your package can incorporate far more services and devices than cameras and window sensors. For instance, smoke and CO alarms can be easily added into your security network, offering your property a solid defense from common risks – all in one system! You may even consider high water sensors if you have a basement or reside in a flood zone.
Plus, get the functionality of automation integrated into your system. Smart lights, smart locks, and smart thermostats will enhance your safety while reducing energy bills. Take command of your home remotely through your cell phone security app, and program scenes that let your property be a lot more responsive to your needs. You could even hook up your automation and security system to an AI assistant like Google Home or Amazon's Echo.
Start Planning Your Customized Security System Today
There's no time like the present to stop safe neighborhood break-ins at your Salem home. Your security professional is here to answer your questions on how to properly protect your home to match your specific concerns and price point. Dial (503) 300-4371 or fill out the form below to start customizing your home security.